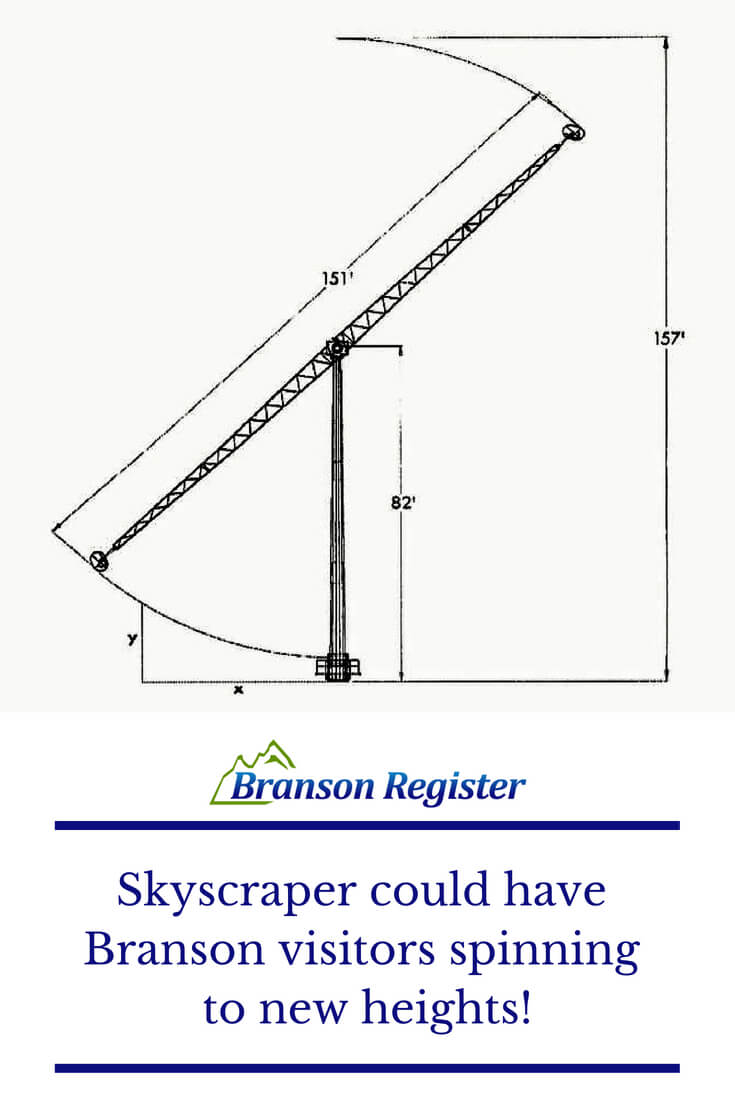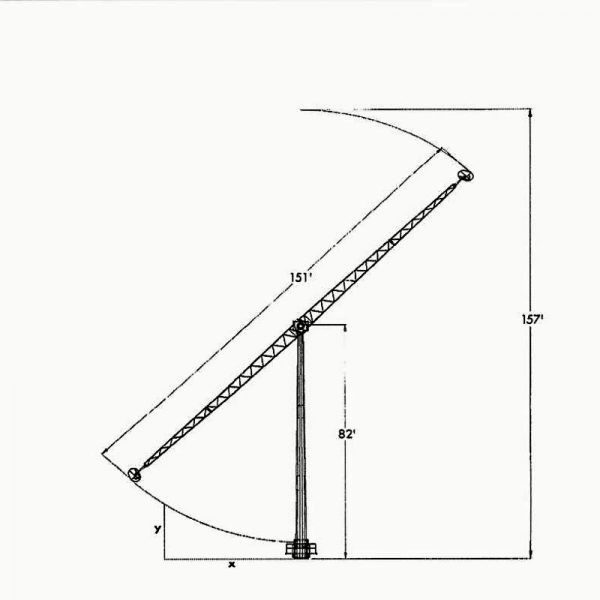 Skyscraper is a Ferris wheel on steroids
If things go as planned, The Track Family Fun Parks in Branson will be adding the "Skyscraper;" described as a Ferris wheel on steroids, to its repertoire of the exciting rides and fun things they offer their guests in 2019. Although still going through the City of Branson's permitting process, reports from the city indicate that the Skyscraper, has seats located at the opposite ends of a "propeller blade" that rotates in a vertical plane to a height of over 150 feet at speeds up to 55 miles per hour.
Skyscraper isn't your Grandmother's Ferris wheel!
This isn't "your Grandmother's Ferris wheel." A similar ride at Fun Stop Family Action Parks in Pigeon Forge, TN describes the Skyscraper as "Tennessee's only Ferris wheel on steroids." While giving riders the sense of being on a roller coaster, the ride's incredibly smooth as it spins backwards and forwards at speeds of 55 mph until its riders are over 140 feet high. At its highest point, the ride will "pause" giving its riders the opportunity to experience an amazing view of the famed Branson Strip and the beautiful Ozark Mountains surrounding Branson. Click here if you want to get a feel for what to expect when you ride on the Skyscraper.
Located near middle of the famed Branson Strip
Submitted plans indicate that the Skyscraper will be built at The Track Family Fun Parks', Track #3, located near the center of the famed "Branson Strip". The Track Family Fun Parks have four locations in Branson providing phenomenal family fun for the whole family. They offer everything from the iconic Branson Ferris Wheel, formerly at the Navy Pier in Chicago; go-kart rides for every member of the family, from the four story high "Heavy Metal" go-kart track to kiddie go-karts; mini golf courses, including the new "Route 76 Glow Golf," a custom-designed 9-hole black light challenge; kiddie rides, the 100-foot-tall "Skycoaster," bumper cars, batting cages, laser tag, arcade games, and more.