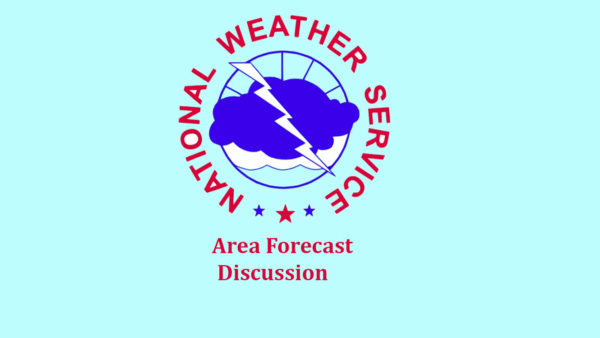 For both the long and short term, the National Weather Service's Area Forcast Discussion (NWAFD) forecasts a frigid weekend with record, or near-record, breaking low temperatures. It expects snow flurries on Saturday and temperatures to remain below the freezing mark until at least February 18.
If that happens, the NWAFD says, "With high temperatures forecast to remain below the freezing mark through at least the 18th, this would produce a 12-day streak of highs below freezing. If this occurs, it would be tie Dec 12-23, 1963 for the 9th longest streak of highs below freezing. The longest streak that occurred was 24 days from January 23 – February 16, 1895."
"Extreme cold and snow chances are the main concerns for this period.

'Saturday: Cold/clouds will continue. A weak upper wave may allow

Some flurries to continue. Lows in the single digits with highs in the teens. Low 20s along the MO/AR border may be optimistic."
Click here for the full Area Forecast Discussion from the National Weather Service.