Branson Missouri Show and Attraction News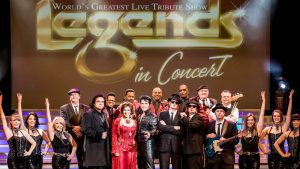 On May 4, 2020, the Branson Board of Aldermen took a step toward bringing Branson
Read More »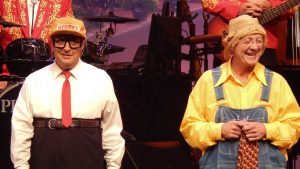 An Ozarks family had been performing their music and comedy on underground stages in caves
Read More »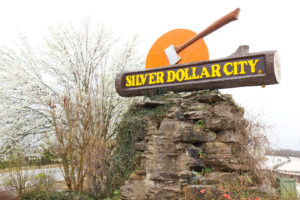 The history of how Branson became one of the most popular tourist destinations in America
Read More »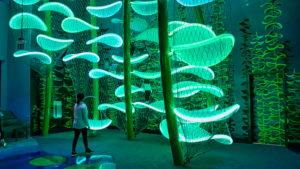 With the opening of "The Aquarium at the Boardwalk" to the public last week, Branson
Read More »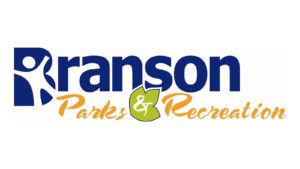 Youth leagues are available for boys and girls who are between five and 15-years old.
Read More »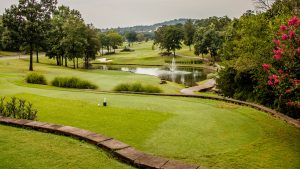 With the action of the Branson Board of Aldermen earlier this week, Branson's golf courses
Read More »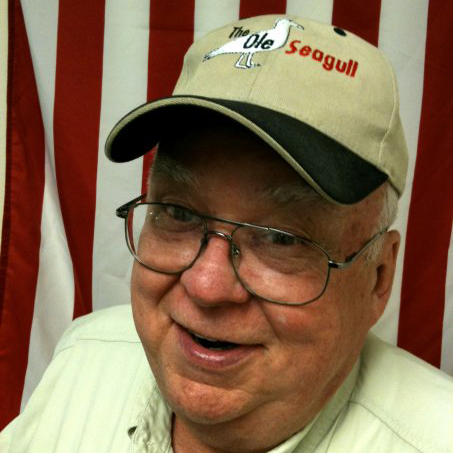 Gary Groman is a writer who has been covering the Branson MO shows and attractions scene for over 20 years. In addition, he has enjoyed trout fishing in Lake Taneycomo for over 30 years.
Something is wrong.

Instagram token error.