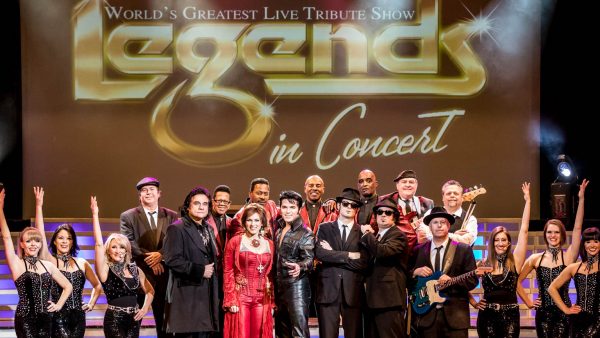 On May 4, 2020, the Branson Board of Aldermen took a step toward bringing Branson back from Corona Virus shut down. It authorized businesses, including retail, shows, attraction, etc. to reopen using the regulations and guidelines in the Reopening Order of the Missouri Department of Health and Senior Services (DHSS) dated April 27. This Reopening Order implements Phase 1 of Missouri's "Show Me Strong Reopening" plan and, along with its FAQ, provides the guidance for Branson's shows to reopen.
DHSS has issued an interpretation in its FAQ that says it's OK to attend an event at a large venue or go to a movie theatre etc. In a response o a question it said:
Can I attend an event at a large venue or stadium, or go to a movie theater?

Yes. However, seating shall be spaced out according to social distancing requirements. This will apply to events such as amusement parks and attractions, concerts, drive-ins, funerals, museums, school graduations, and weddings.
Bill Board.com reports that a representative of DHSS clarified that the retail business occupancy requirements do not apply:
A first for the country since governments started instating lockdown orders, Missouri will allow residents to attend live events, including concerts. According to the Show Me Strong guidelines, large events and gatherings are no longer banned, but in order to go to a concert, movie theater or stadium "seating shall be spaced out according to social distancing requirements."

A representative from Missouri's Department of Health and Senior Services clarified for Billboard that concerts do not have to adhere to the same occupancy limitations as retail businesses, but event organizers are expected to keep concertgoers six feet or more apart to limit the spread of the novel coronavirus.

"There are currently no limitations on social gatherings as long as necessary precautions are taken and six feet of distance can be maintained between individuals and/or families," the Show Me Strong recovery plan reads.
It doesn't mean that Branson shows will be open in force tomorrow. There's a lot to consider not the least of which is the substantially reduced capacity because of the six-foot social distancing requirements. Jeannie Horton, the General Manager of Dick Clark's American Bandstand Theater, home of "Legends in Concert," said, "We do not have a definite date that we will reopen as of this time. Although we are excited that we have the ability to open and entertain Branson visitors, we will not do so until we are certain that we can do so in a manner that is not only in compliance with all applicable orders and guidelines but provides the utmost in protection for our employees and guests.
"One thing is for certain though, with the social distance requirements, the capacity of our shows, as well as most of the shows in Branson, will be reduced. If you are planning on seeing a show in Branson, Legends in Concert, or another, I recommend that you make reservations in advance through the theatre to make sure you have the seating that you desire."