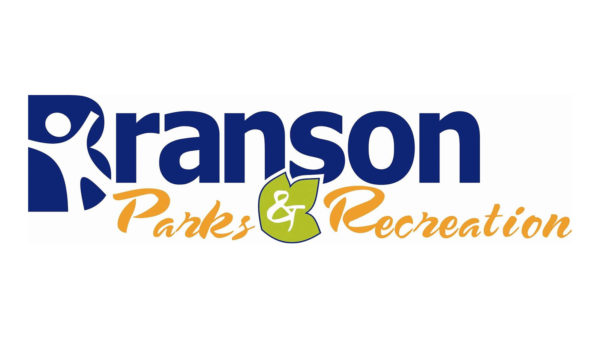 Youth leagues are available for boys and girls who are between five and 15-years old. Practices begin on March 8, 2021. Teams will practice once a week, with all games held on Saturdays starting March 27, 2021, and ending in early May. Individual and team entries are accepted. The deadline to register for the youth league is Tuesday, February 23, 2021.
An introductory PeeWee program is also offered for children who are three and four years old and will focus on teaching basic fundamentals and getting young players used to a team atmosphere. PeeWee teams will have two Saturday practices beginning March 13, 2021, followed by six weeks of scrimmage games. The deadline to register for the PeeWee program is Tuesday, March 2, 2021.
For more information on Branson soccer leagues, including team and individual fees, go to the Branson Parks & Recreation website. You can register online at www.bransonparksandrecreation.com/catalog or in person at the Branson RecPlex.