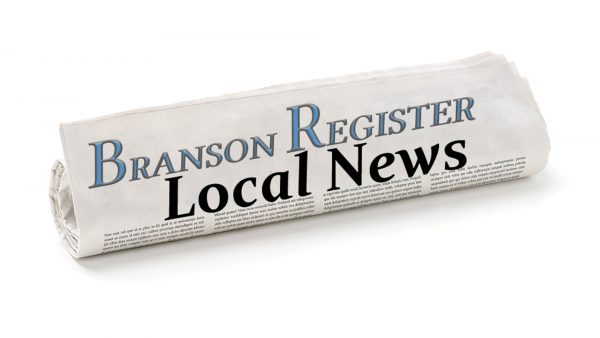 BRANSON, Mo – The City of Branson Public Works Department will be performing pavement crack sealing on W. 76
Country Blvd. between Sunshine Street and Fall Creek Road beginning on Monday, January 25, 2021, and will continue
through Wednesday, February 3, 2021.
This work will happen during normal business hours and is expected to have little to no impact on traffic. Drivers are
asked to be aware of changing traffic patterns and work crews in the marked Work Zone.
Crack sealing is a preventative maintenance process of sealing the cracks in the pavement to extend the life of the
pavement. For questions regarding this project, please call the Public Works/Engineering Department at 417-243-2730.