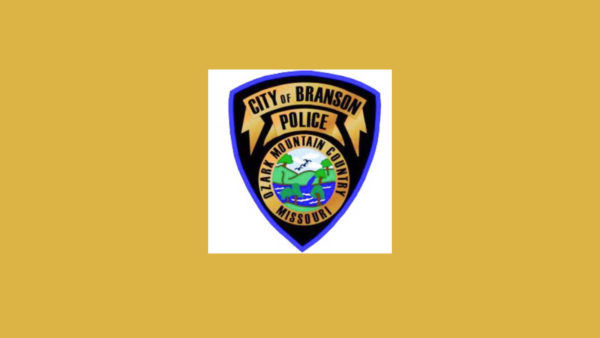 The Branson Police Department will begin its nationwide holiday DWI campaign, "Drive Sober or Get Pulled Over," starting December 18, 2020, to crack down on substance-impaired driving. This crackdown will include high-visibility enforcement throughout the City of Branson and will run until January 1, 2021.
During this campaign, Branson Police officers will be aggressively looking for substance-impaired drivers and will arrest anyone caught driving impaired by alcohol and/or drugs.
"Research has shown that high-visibility enforcement like the 'Drive Sober or Get Pulled Over' campaign reduces substance-impaired driving fatalities by as much as 20 percent. All Branson officers will patrol with an eye toward impaired drivers to reduce DWI related crashes in Branson," said Branson Chief of Police, Jeff Matthews.
Substance–impaired drivers face jail time, loss of their driver licenses, and steep financial consequences such as higher insurance rates, attorney fees, court costs, lost time at work, and the potential loss of a job. When family, friends and co-workers find out, violators also often face tremendous personal embarrassment.
"Remember, buzzed driving is drunk driving. If you have any doubt about your sobriety, don't drive. Drunk drivers will be arrested. No warnings. No excuses. Don't take the chance because we will be actively patrolling for impaired drivers." said Chief Matthews.
For more information, visit the "Drive Sober or Get Pulled Over" Campaign Headquarters at www.saveMOlives.com.