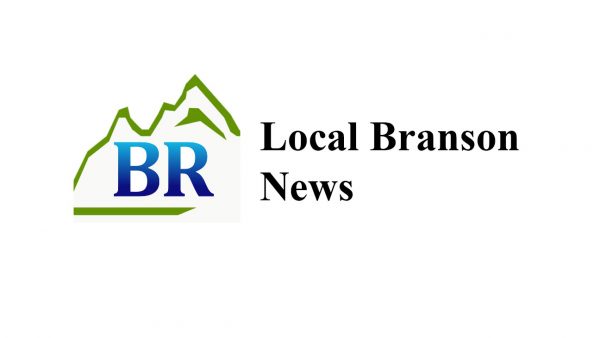 The Branson Parks & Recreation Department is gearing up for its annual Halloween BOOnanza celebration. It will be held on Saturday, Oct.26, 2019, from 5-8 p.m. along the walking path at the Branson RecPlex ball field complex.
Come prepared for a night of fun for the whole family, including trick-or-treating, games, bounce houses, haunted woods, hayrides and much more. Make sure to wear a costume and enter our costume contest as well!
There will be plenty to eat at "Big D's BBQ" food truck or you can even purchase a s'more's kits to roast by the fire! Admission for the event is $1.00 per person.
For any questions about this event, please contact the Branson RecPlex at 417-335-2368 or visit their website at https://www.bransonparksandrecreation.com/648/Programs-Special-Events for additional information. This site also includes a list of all programs and special events held throughout the year.