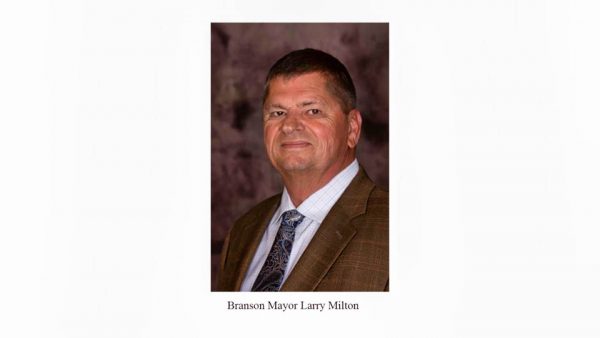 Branson Mayor, Larry Milton, applauds the effort of Governor Mike Parson to end participation in the federal pandemic-related unemployment insurance programs effective Saturday, June 12 in order to address workforce shortages across the state.
"The City of Branson, like many cities across the state, has been hit hard due to labor shortages resulting from the excessive federal unemployment programs. We appreciate and thank the Governor for listening to business owners and municipalities like Branson and the hardship this program is causing. Our tourism economy depends on people getting back to work instead of being incentivized to stay out of the workforce," said Mayor Milton.
You can read more about the Governor's decision in his May 11, 2021 news release on his website.
There are many job opportunities available in the Branson area. People looking for jobs are encouraged to go to the Branson Missouri Job Center which assists unemployed workers with providing customized job searches through jobs.mo.gov , job fairs, Reemployment Services and Eligibility Assessment (RESEA) appointments, workshops, and other training programs. Employers are encouraged to post job openings on MoJobs. For more information about services available through the Missouri Job Centers, visit jobs.mo.gov.
For questions regarding Missouri unemployment, please visit labor.mo.gov/coronavirus.