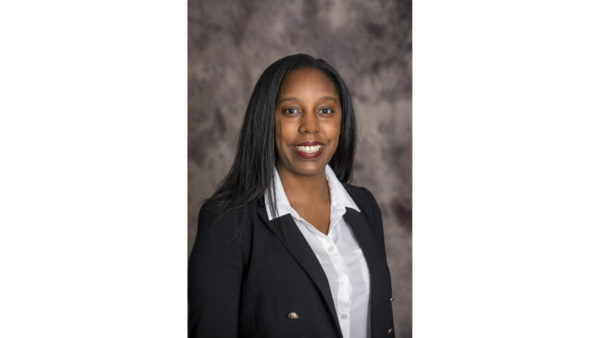 Alderman Julia King
In order to keep the Branson community looking the best it can, Alderman Julia King is organizing a Branson Community Volunteer Litter Pickup that will take place during the month of March.
This litter cleanup will rely on community volunteers to pick up trash at three separate litter pickup events that will each focus on one of Branson's three Wards:
Ward 1: Saturday, March 13, 8 a.m. – 12 p.m.
Ward 2: Saturday, March 20, 8 a.m. – 12 p.m.
Ward 3: Saturday, March 27, 8 a.m. – 12 p.m.
"This is a great opportunity to not only give back to our community but also a way to help keep our community looking the way it should for all the people who live, work and play in our wonderful town," said Alderman King.
To volunteer, register online at www.bransonmo.gov by clicking on the green "Community Litter Pickup" tab. After registering, you will receive specific details regarding your meeting station, litter pickup location, and other helpful information. For questions regarding this event, contact Alderman Julia King by phone at 417-251-1054 or by email at jking@bransonmo.gov.