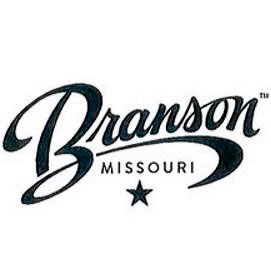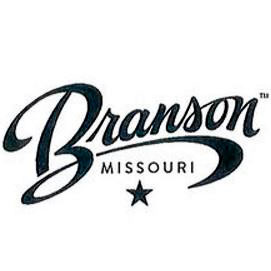 Branson, Mo: Branson's Tanger Mall shoppers will need to use a different road to the mall from North Wildwood Drive from Tuesday, January 9 through Friday, January 12. Oak Creek Drive from North Wildwood Drive to Tanger Boulevard will be closed for street repairs by City street maintenance crews. Citizens and visitors are urged to use an alternate route to Tanger Mall via Forsythe Street or Tanger Blvd.
Crews will be removing and replacing and the damaged concrete on Oak Creek Dr. The city is making improvements to this roadway in an effort to improve the shopping and motoring experience for our guests and residents. In addition to these improvements approximately $400,000 from their transportation tax will be used to make improvements to Tanger Blvd.
For further information please contact Melody Pettit, Communications Manager at (417) 337-8589.