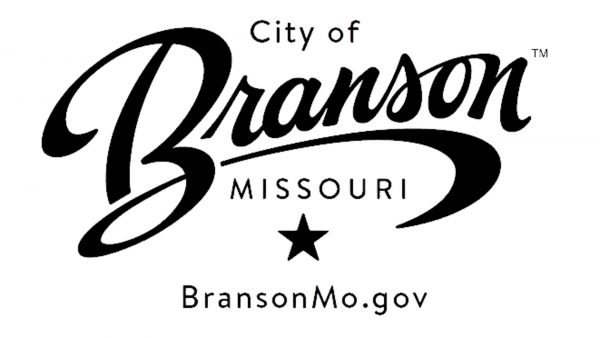 The City of Branson Fire Department would like to remind residents during the upcoming Daylight Saving weekend, to not only set your clocks ahead an hour, but to also change the batteries in all smoke alarms. It is estimated that over 96% of American homes now have at least one smoke alarm. That's why firefighters are now focusing efforts on smoke alarm maintenance.
"We encourage everyone to take a few minutes this weekend to test your smoke alarms and to install new batteries in them. This simple act could save your family's life," said Branson Division Chief Randy Fogle.
According to The National Fire Protection Association, 71% of smoke alarms that failed to operate had missing, disconnected or dead batteries.
"This weekend is a good time to push the test button to make sure the smoke alarm functions, to develop or remind family members what your home fire escape plan is and to dust or vacuum smoke alarms," said Chief Randy Fogle.
Firefighters recommend doing all these things monthly, but say if you haven't recently this weekend is a good time for it. Smoke alarms that are more than 10-years old should be replaced.
Smoke alarms may be installed free for Branson residents if they cannot afford one. Senior citizens in Taney County may have smoke alarms installed at no cost thanks to a grant from the Taney County Senior Services Funding. By calling the Senior Centers in Branson and Forsyth or any fire department in the county, senior residents can have a firefighter help install the smoke alarms.
For more information about this program or any other questions, contact the City of Branson Fire Department's Technical Services Division at (417) 243-2780.