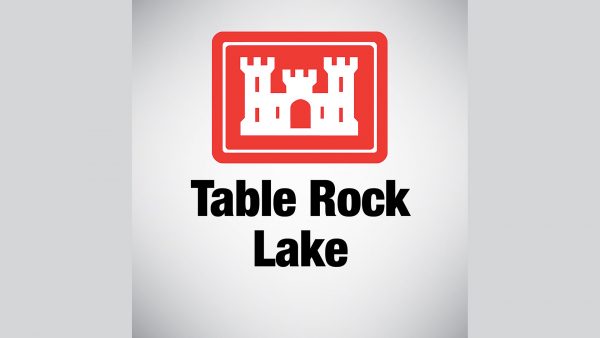 The Corps of Engineers, Little Rock District is scheduled to begin a spillway release from Table Rock Dam the afternoon of March 16. Two spillway gates will be opened two feet each releasing about 3,900 cubic feet per second which is equivalent to about one hydropower running full power.
Beginning March 16, all four hydropower units will be taken off-line while maintenance is performed on the unit's head gates. Spillway releases will continue, as needed, until the hydropower units are able to be brought back on-line.
For more information call the Table Rock Lake Project Office at 417-334-4101. Daily lake information can be obtained at www.swl-wc.usace.army.mil or the Corps' mobile App which can be found in mobile App stores by searching for USACE Little Rock.