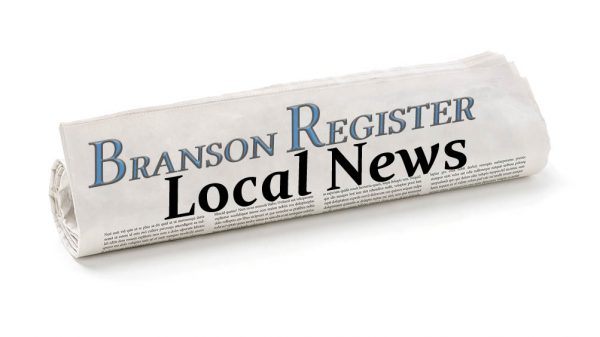 Declarations of candidacy for the April 6, 2021, local election will be accepted at the Branson City Clerk's office beginning December 15, 2020, at 8:00 a.m. Forms must be filled out in-person at the City Clerk's office, located inside Branson City Hall. This filing period will close on January 19, 2021, at 5:00 p.m.
Registered voters in Branson will be able to vote for one of two Alderman representing their Ward. Each of the City's three Wards will have one Alderman position on the ballot, as will the position of Mayor.
The Branson Board of Aldermen consists of six aldermen, two from each Ward and the Mayor. Each of these is elected for two-year terms.
The Mayor and Aldermen currently holding the seats to be considered in this election are:
Mayor Edd Akers
Ward 1 – Bob Simmons
Ward 2 – Larry Milton
Ward 3 – Julia King
Candidates' names will be placed on the ballot in the order they file their candidacy. For all candidates who file for candidacy on the first day, the order will be determined by a random drawing at the City Clerk's Office.
For more information on how to file for candidacy and for a list of requirements and duties, click on the "Sample Election Package" banner on the bottom of the City's website, www.bransonmo.gov.