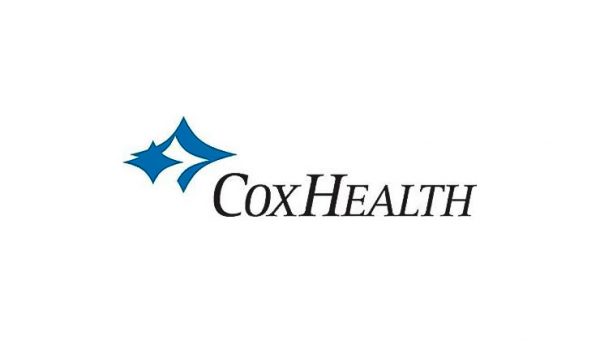 By Brandei Clifton, Cox Medial Branson
We've all been there: You wake up sneezing, coughing, have chills and don't want to drag yourself out of bed. How do you know if it's a cold that will go away on its own or if it's time to see the doctor?
"It's important to know the difference between cold and flu symptoms," says Cox Branson's Chief Medical Officer, Dr. Shawn Usery. "While a cold can make you feel crummy for a few days, the flu can make you feel sick for days to weeks and can lead to serious health problems such as pneumonia and hospitalization."
A common cold usually begins with a sore throat, which typically goes away after a day or two. A runny nose and congestion usually follow, along with a cough. Cold symptoms typically last about a week. During those first few days, you are contagious, so doctors suggest staying home if you can to get plenty of rest. If your symptoms don't seem to be improving after a week, you may have a bacterial infection, which means you may need antibiotics to get better.
Flu symptoms are usually more severe than cold symptoms and come on quickly. Symptoms can include sore throat, fever, headache, muscle aches, congestion and cough. Most flu symptoms usually improve over two to five days, but it is not uncommon to feel yucky for a week or more. Just like cold viruses, flu viruses enter your body through the mucous membranes of the nose, eyes or mouth. Every time you touch your hand to one of those areas, you could be infecting yourself with a virus, which makes it very important to wash your hands.
"Make sure you wash your hands frequently," Usery says. "Keeping your hands clean can prevent both the cold and flu."
When is it time to call the doctor? It's important to make an appointment if you have any of the following symptoms: persistent fever, painful swallowing, persistent coughing, persistent congestion and headaches.
CoxHealth is making seeing a provider even easier this flu season with virtual visits. If you have a smart phone, tablet or computer, you can be seen by a provider for only $20 using the promo code FLU20. Simply go to www.coxhealth.com/virtualvisit to begin your appointment in just a few minutes The provider can even call in your prescriptions.
"We are thrilled to offer this convenience to our patients," Usery says. "When you're feeling lousy, the last thing you want to do is get out of the house to go the doctor. Our virtual visits make it easy to be seen quickly at an affordable price of just $20."