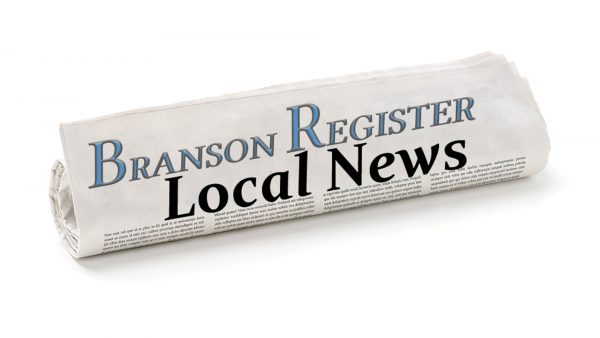 BRANSON, Mo – The City of Branson Public Works Department will close the inside lane in both directions on Gretna Road between Town and Country Drive and Sight and Sound Drive starting at 6 a.m. Monday, August 19, 2019, through Friday, August 23, 2019, for road improvements and upgrades.
City crews will be working with Liberty Utilities and Journagan Construction to remove the center median island on Gretna to make room for additional turn lanes to improve road safety. This project also includes the removal of existing street lights as well as the existing curb and gutter.
Traffic entering Gretna from both Sight and Sound Dr. and Town and Country Drive will be forced to make right-hand turns only due to the center lane being blocked for construction.
Drivers are encouraged to use alternate routes during the duration of this project, use caution in the work zone and to be mindful of workers in the area.